---
1996 Autobrake 1014K Kombi Complete Remanufacture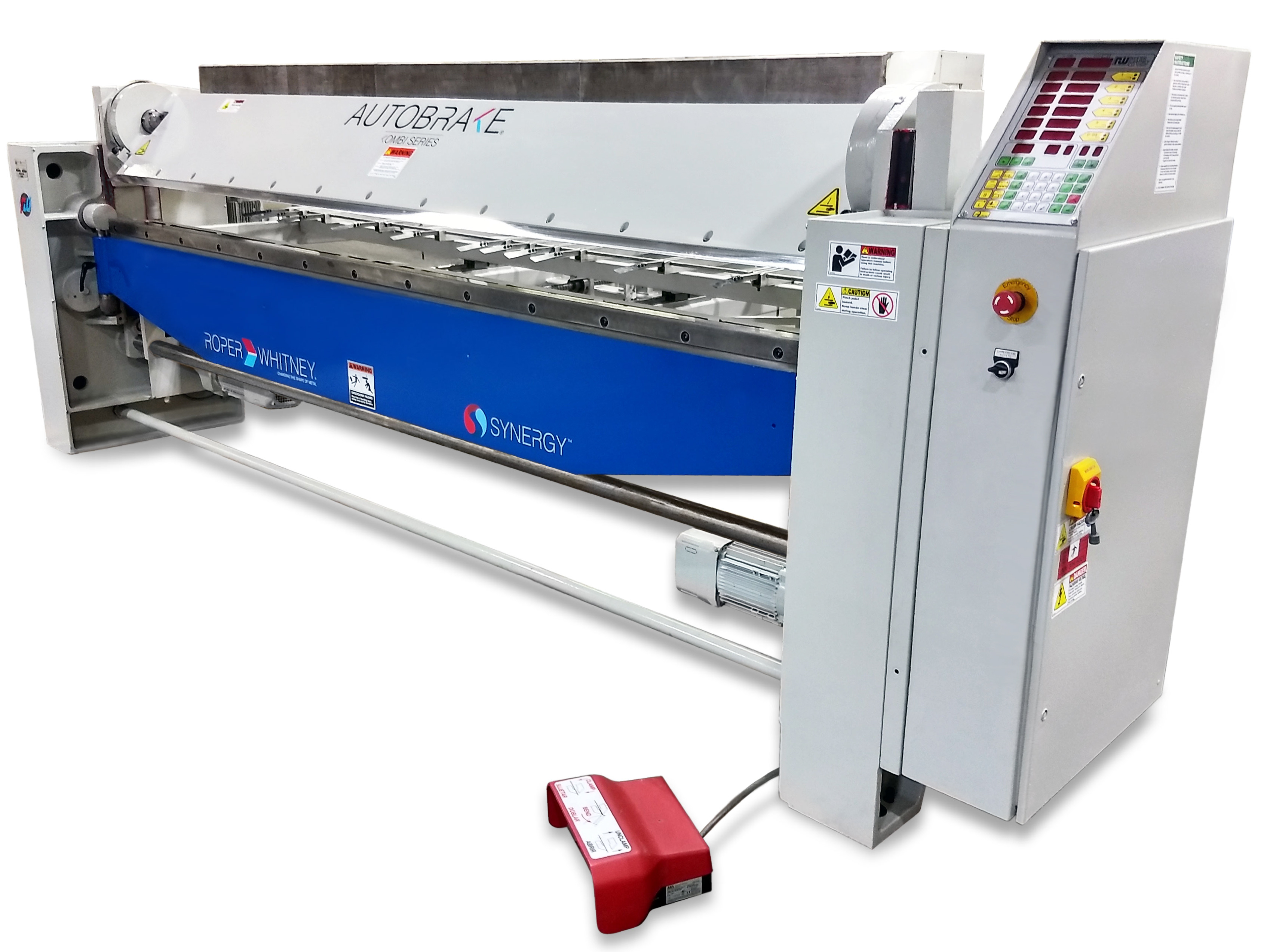 Roper Whitney recently took this 1996 Autobrake 1014K Kombi machine in on trade, completely overhauling it for another satisfied customer.
Regardless of the size or scope of work, Roper Whitney's equipment remanufacturing solutions will provide value for machine owners dealing with "end-of-life" worn equipment, obsolescence, reliability and productivity issues. Remanufactured machines are a cost-effective solution for increasing performance and improving quality, providing safety upgrades and reducing maintenance and down-time.
Factory rebuilds are completed at our 126,000 square foot facility located in the heart of Rockford, IL. Here machines are stripped down to the base and completely overhauled. A general scope of work will include but not limited to:
– All major castings cleaned, primed and painted
– Sub-assemblies inspected and repaired as needed
– Mechanical, hydraulic and pneumatic assemblies repaired or replaced as needed
– All bearings, bushings, contactors replaced
– Tooling inspected and replaced as needed
Each machine is thoroughly tested by our engineers before shipping to your shop floor and all re-manufactured machines carry a 90 day warranty. Our team will ensure that your machine continues to deliver the quality and efficiency you require to maintain your competitive advantage.
Recommended Posts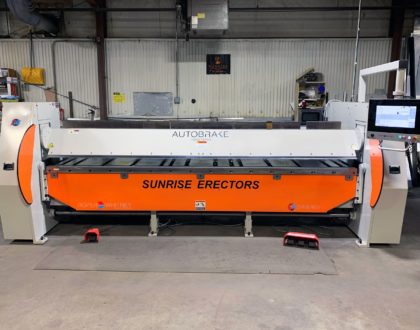 March 18, 2020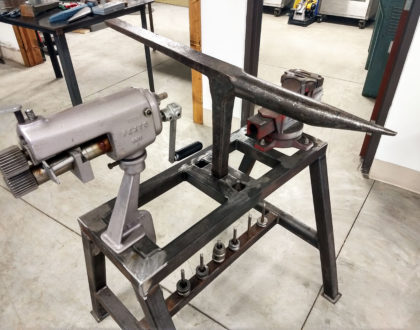 May 15, 2019