No. 24 Bench Punch
$1,190.00
The No. 24 punch is specifically designed to accommodate angles, channels and flanged parts. It is recommended for 10 gauge and thicker. This punch has a throat depth of 3 3/4″ and is rotary operated. Options for this punch include the 119 ratchet attachment and a 48″ pipe handle to provide additional leverage for punching through heavy material. Includes one 1/2″ round punch and die set.
You may also like…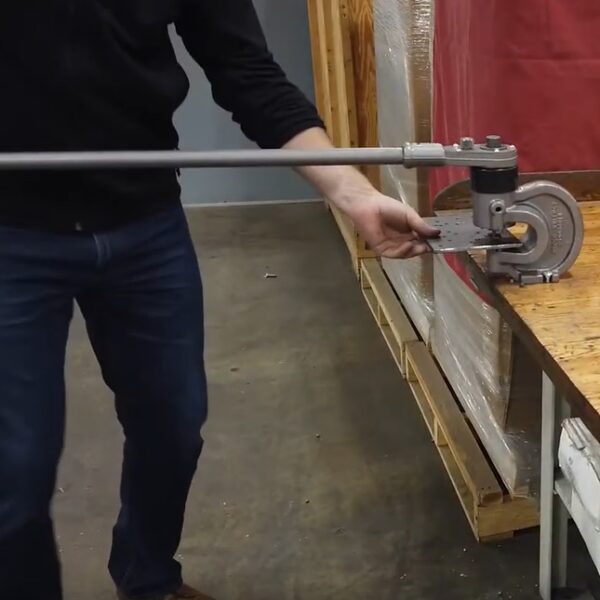 $

70.00
The 48″ pipe handle provides additional leverage with minimal effort.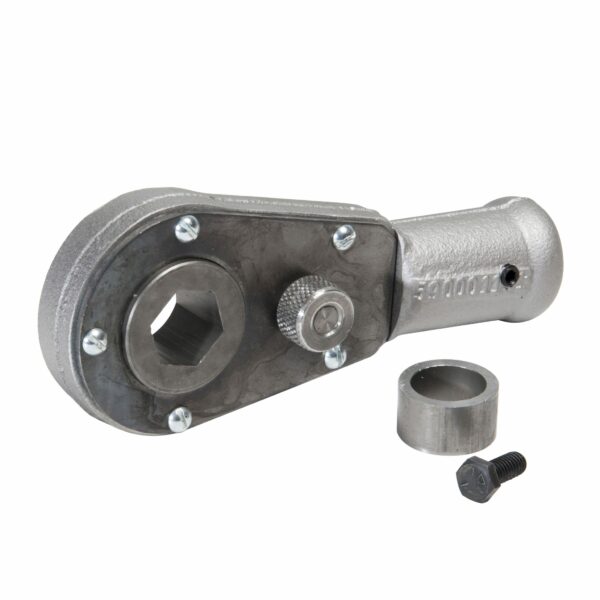 $

225.00
The No. 119 ratchet attachment fits the No. CTL 20 punch and allows operation of the punch when it is being used in close quarters.
Related products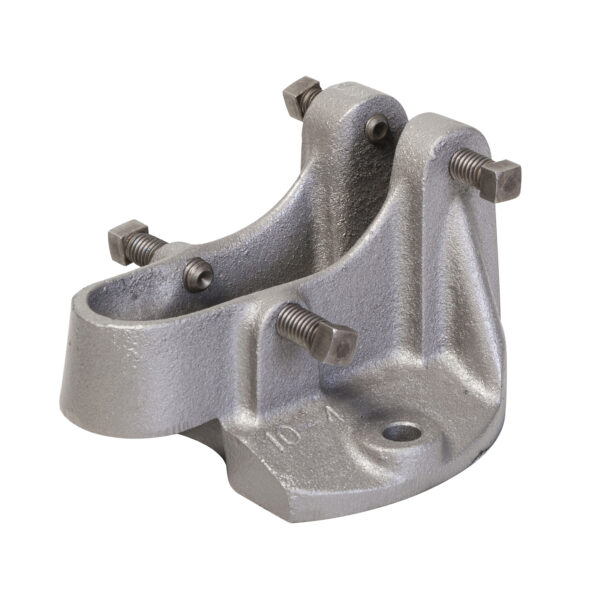 $

105.00
A bench mounting base is offered as an otion for the No. 10 punch. The base can be mounted to a work table turning the No. 10 punch into a bench top punch.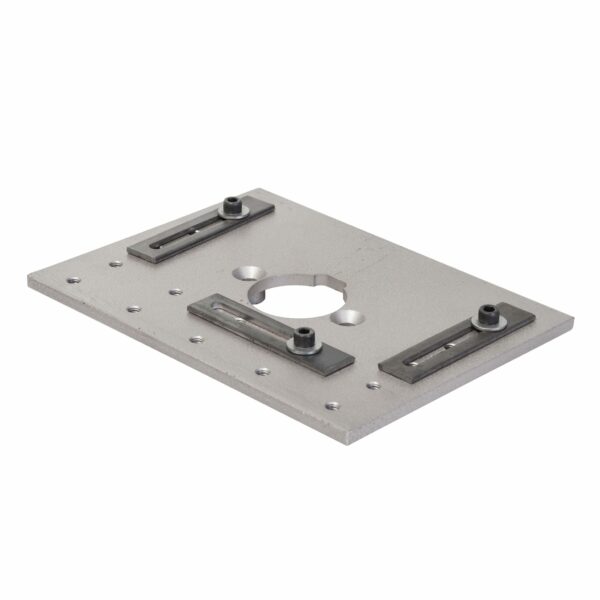 $

105.00
The work table has a 6″ x 8″ surface with 20 tapped 1/4″ holes located for attaching different stops and gauges.