No. 542 45° Blade Set
$85.00
Replacement set of blades for the No. 542 notcher.
Related products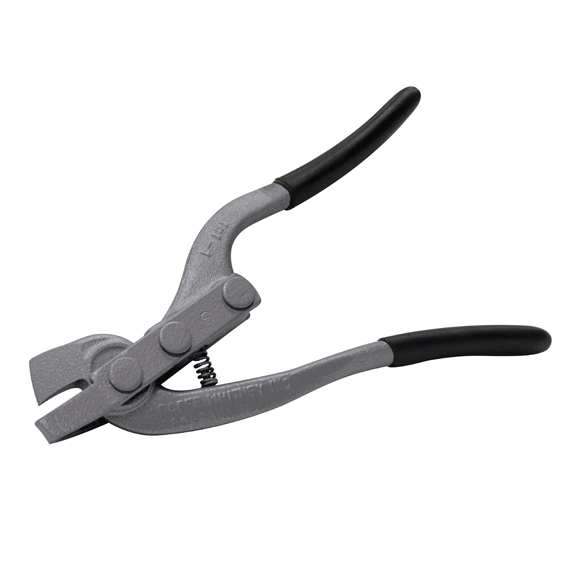 $

105.00

Designed for fast, accurate 32″ notch on sheet metal. Hook design of jaws permits notching to exact desired depth without slippage and with minimum effort. Spring-return jaws.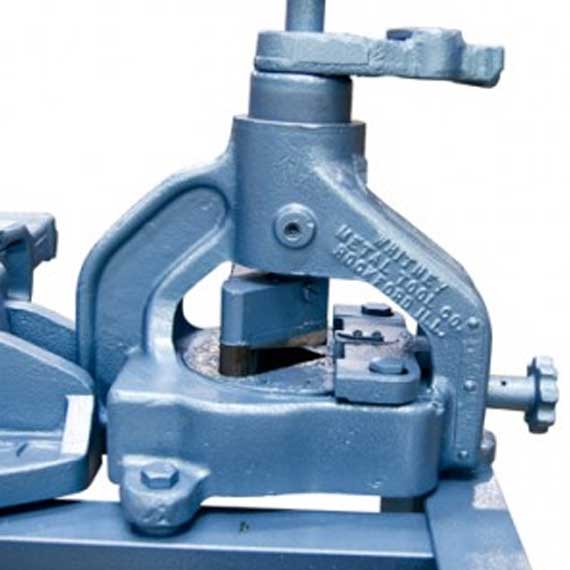 $

1,350.00
The No. 50 Angle Iron Notcher is a useful tool for notching or coping angle iron in the shop or on the job site.