PS-66 Upper Blade Set
Upper high speed blades set for the PS-66 notcher.
Related products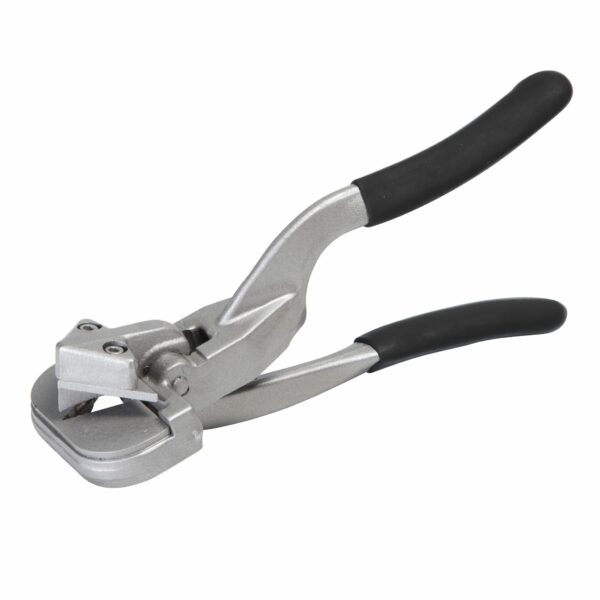 $

192.00

Designed for notching either 90° (No. 541) or 45° (No. 542) up to 20 gauge mild steel with minimal effort. The No. 541 Series notcher is capable of a 1″ depth of notch featuring a built-in metal stop.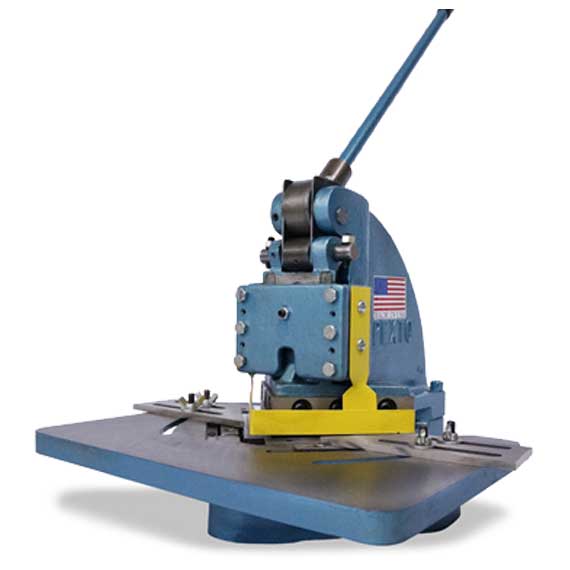 $

1,268.00

Designed to handle the many small, diversified jobs in the sheet metal shop, the Pexto PS-66 is the only machine that combines notching and coping into one compact unit. It can also be used for shearing strip and box corner tab notching.