No. 7A Type O Punch
$17.00
Select the diameter for dimension "A" from the drop-down menu below.
Related products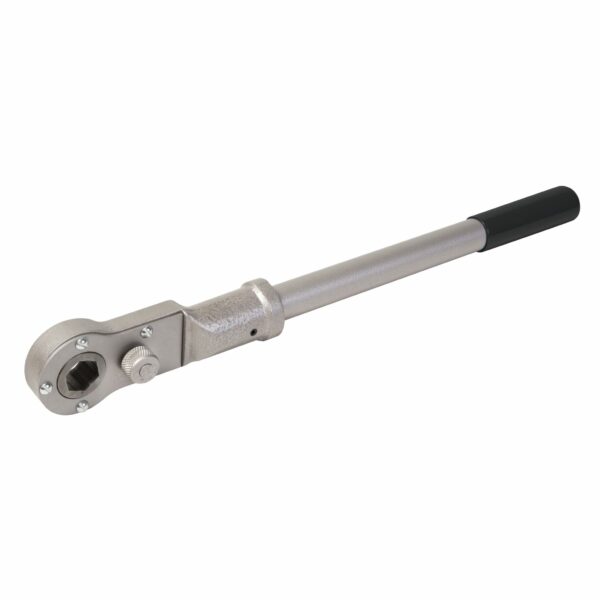 $

225.00
The No. 113 ratchet handle allows operation in close quarters.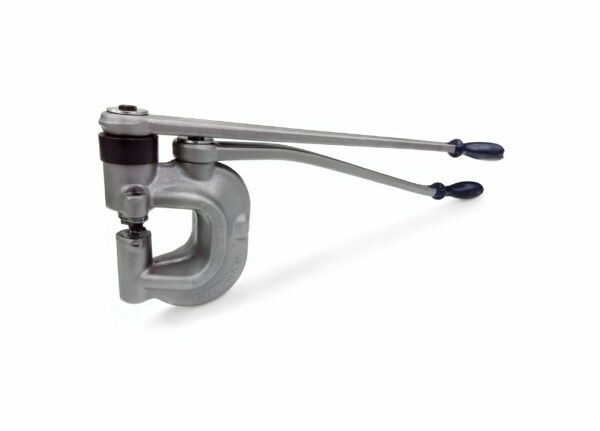 $

630.00
The No. 12 punch uses rotary ball bearing operation to provide punching capacity in the medium duty range, beyond the capacity of linear operation punches. The No. 12 is able to punch up to 2 1/4″ from the edge and accommodate angles, channels, and flanged materials. Includes one 9/32″ round punch and die.
Options include a ratchet handle to permit operation in close quarters and a base attachment for bench mounting.