We are located in the Rockford, Illinois with dealers across the USA.
Feel free to contact us with any inquiries using the simple contact form below…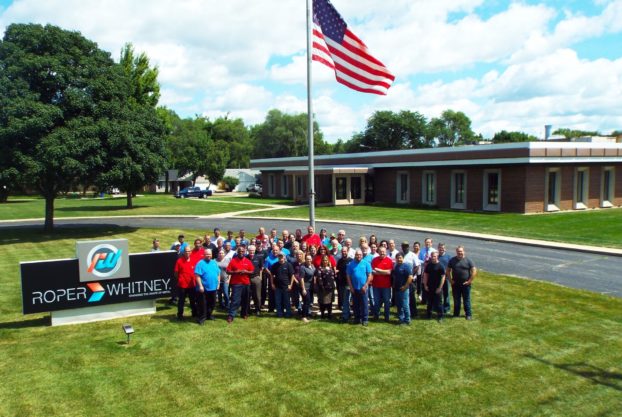 Roper Whitney
2833 Huffman Blvd.
Rockford, Illinois 61103
USA
Phone: 815-962-3011
Fax: 815-962-2227
A Commitment to Service Keeps Our Traditions Strong
We have been putting customers first for more than 100 years. And that philosophy makes Roper Whitney one of the best, most resourceful service teams in the business to assist you with all of your maintenance requirements. For more information, email service@roperwhitney.com.