Pioneering Automotive and Aerospace Solutions through Partnership with Eckold
The automotive and aerospace industries demand cutting-edge technology, precision engineering, and innovative manufacturing solutions. Roper Whitney, in partnership with Eckold, is at the forefront of providing advanced sheet metal fabrication equipment and services to meet the unique requirements of these sectors.
By joining forces, Roper Whitney and Eckold are transforming the automotive and aerospace industries with their advanced sheet metal fabrication solutions. Their cutting-edge machinery and technologies deliver the precision and efficiency necessary to remain competitive in these rapidly evolving sectors. By choosing Roper Whitney and Eckold, you can trust in your ability to produce top-quality components and exceed industry expectations.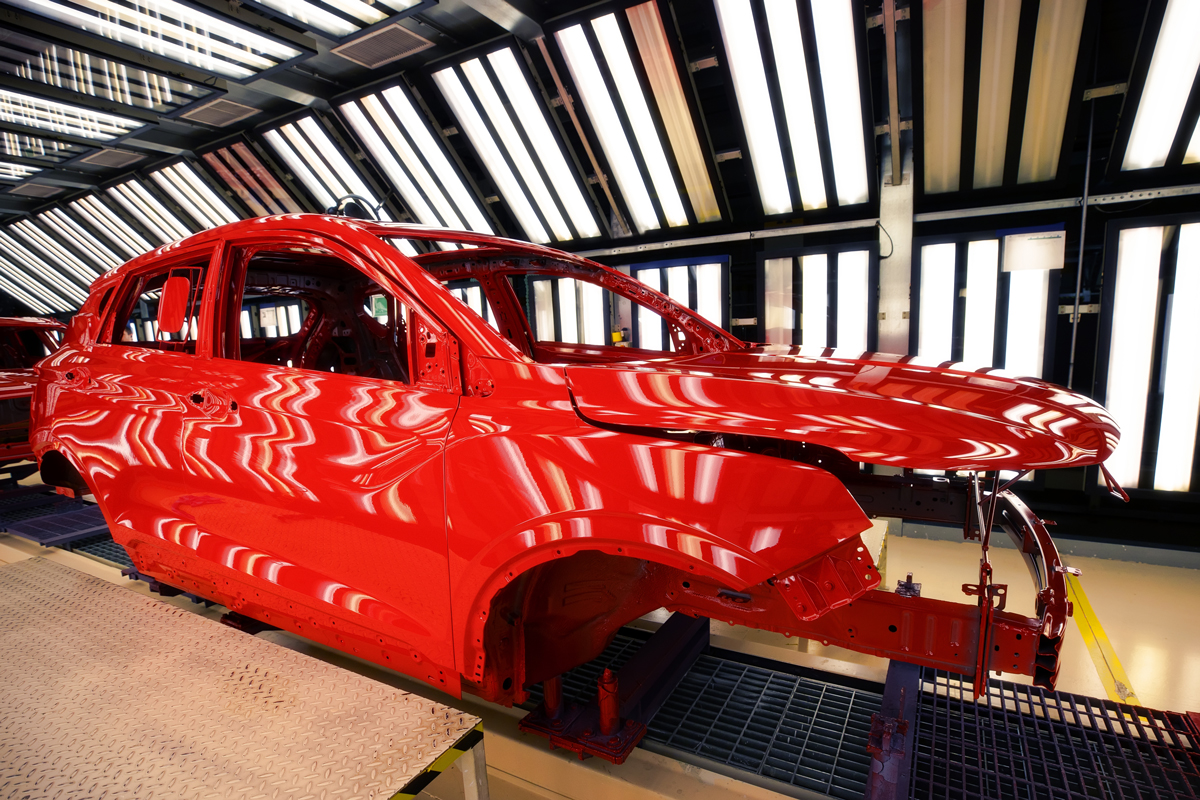 Roper Whitney and Eckold provide a wide array of machinery and technologies designed to cater to the automotive and aerospace sectors, including:
Clinching and Joining Systems
Eckold's innovative solutions for sheet metal joining and assembly, ideal for the fabrication of lightweight and strong components in automotive and aerospace applications.
Shaping and stretching Technologies
Advanced machinery for forming and shaping sheet metal, providing the flexibility and precision required for producing automotive and aerospace components.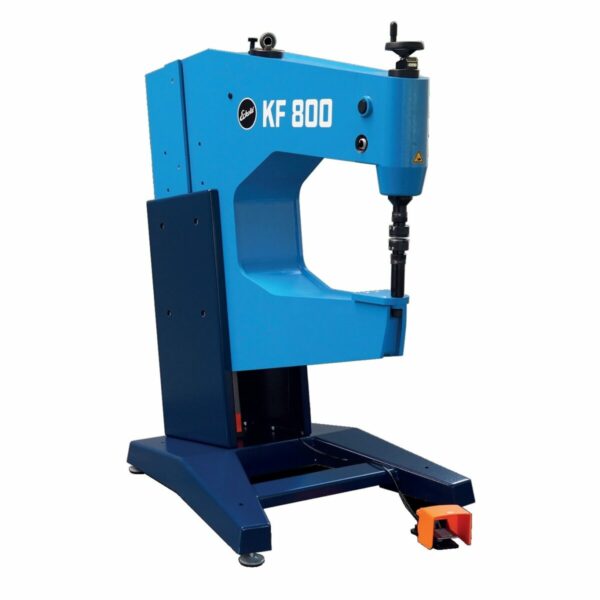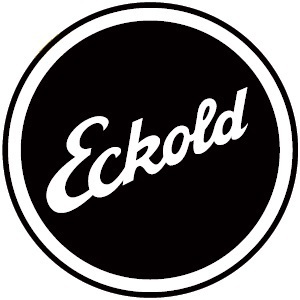 The Eckold Kraftformer KF 800 is air powered and controlled by a foot pedal, and you can easily switch between single stroke and continuous stroke operation. The single stroke mode combined with the machines massive reach is extremely beneficial for correction jobs. The machine has 2 different stroke settings depending on your forming force requirements.
A digital display shows the machines ram position with 0.1 mm precision which results in accurate repeatability of the forming force. The KF 800's adjustable height allows for an ergonomic working position for the operator. The Eckold Kraftformer KF 800 uses the same tooling as Eckold's popular KF 170 PD allowing for easy tool changes within seconds. The range of tools covers shrinking, stretching (both steel and non-marring synthetic inserts), doming and planishing operations. Like the other Kraftformer models, the all-new KF 800 is durable, versatile and precisely engineered with every detail in mind.
View Tooling Catalog  *The KF 800 uses the same tooling as Eckolds popular KF 170 PD allowing for easy tool changes within seconds.