Pioneering Automotive and Aerospace Solutions through Partnership with Eckold
The automotive and aerospace industries demand cutting-edge technology, precision engineering, and innovative manufacturing solutions. Roper Whitney, in partnership with Eckold, is at the forefront of providing advanced sheet metal fabrication equipment and services to meet the unique requirements of these sectors.
By joining forces, Roper Whitney and Eckold are transforming the automotive and aerospace industries with their advanced sheet metal fabrication solutions. Their cutting-edge machinery and technologies deliver the precision and efficiency necessary to remain competitive in these rapidly evolving sectors. By choosing Roper Whitney and Eckold, you can trust in your ability to produce top-quality components and exceed industry expectations.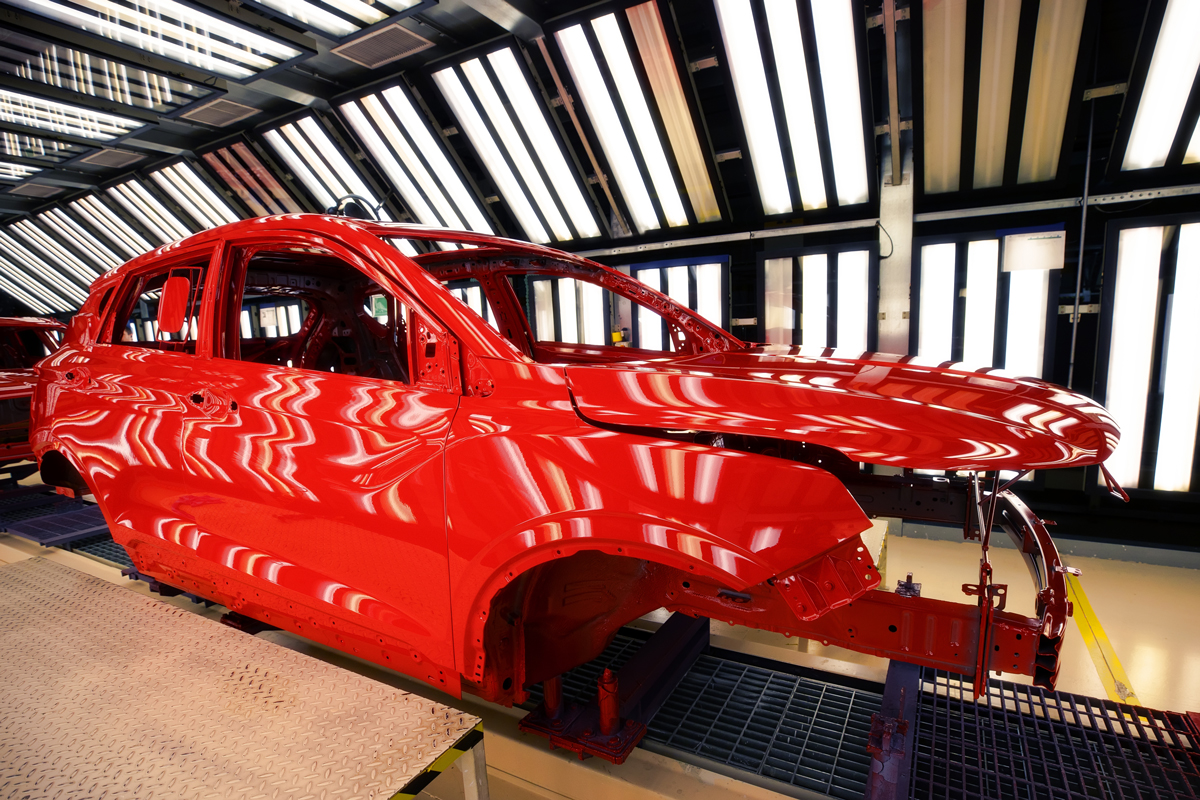 Roper Whitney and Eckold provide a wide array of machinery and technologies designed to cater to the automotive and aerospace sectors, including:
Clinching and Joining Systems
Eckold's innovative solutions for sheet metal joining and assembly, ideal for the fabrication of lightweight and strong components in automotive and aerospace applications.
Shaping and stretching Technologies
Advanced machinery for forming and shaping sheet metal, providing the flexibility and precision required for producing automotive and aerospace components.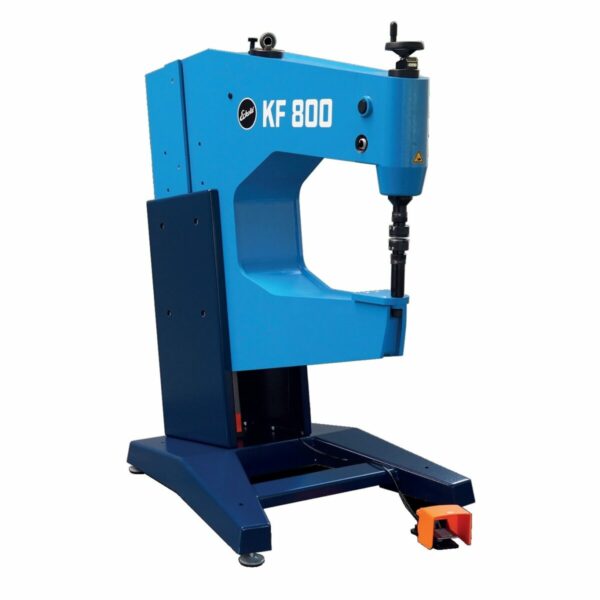 Introducing the latest in Eckold innovation, the all-new Eckold Kraftformer KF 800. The KF 800 is Eckolds most versatile Kraftformer yet. With an unmatched throat depth of 31.5" (800 mm) the KF 800 offers new possibilities and even greater flexibility when forming large sheet metal parts at a very affordable price.