Enhancing Sign Manufacturing with Speed, Precision, and Quality
In the dynamic world of sign manufacturing, which ranges from simple indoor safety signs to eye-catching large-format outdoor displays, speed and precision are crucial. Roper Whitney delivers versatile, reliable, and cost-effective sheet metal machinery, all proudly made in the USA, to boost your signage production and competitive edge.
Roper Whitney's dedication to offering advanced sheet metal machinery for the sign manufacturing industry allows you to achieve the speed and precision necessary to thrive in a competitive market. By choosing our American-made machines, you can elevate your signage production and outshine your competitors.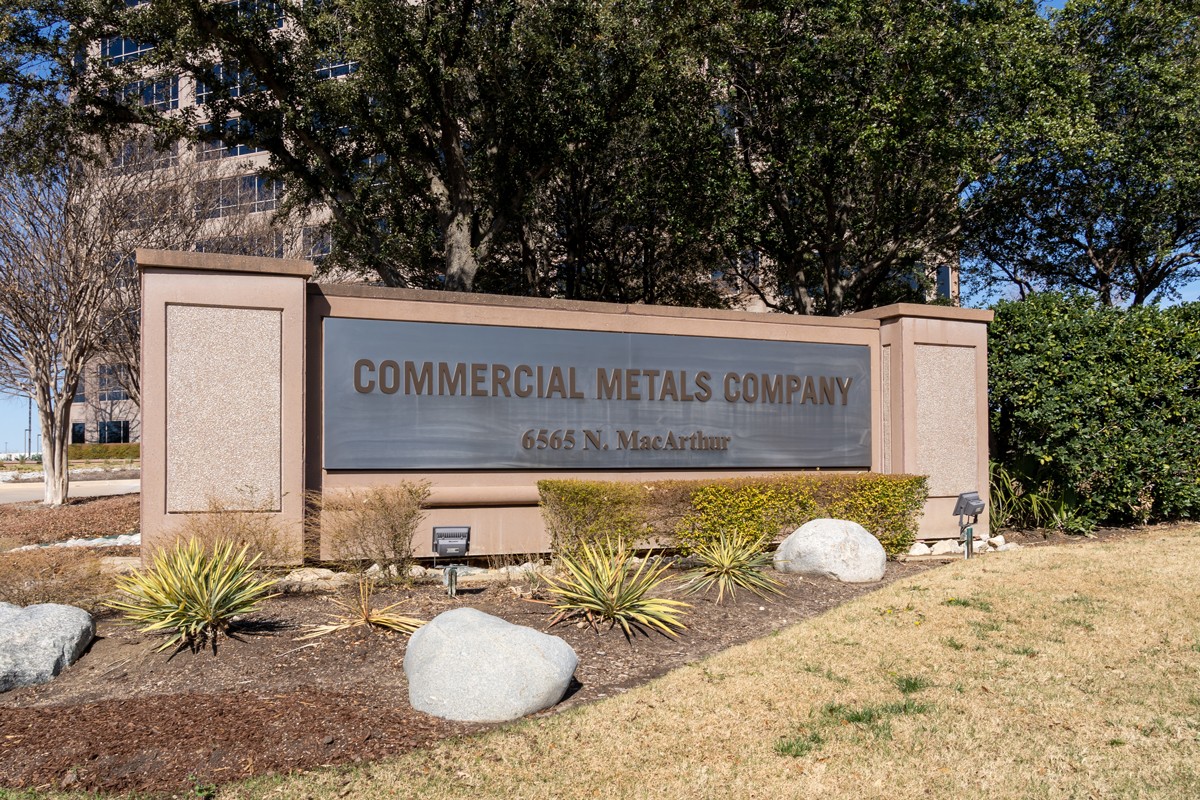 Autobrake Kombi Series
The unique Kombi box tooling adds to the machine's straight and box folding capabilities, enabling the production of more complex shapes in less time. Various tooling options are provided to help customize to your specific needs, available in steel or hardened tooling. The Kombi Series handles a wide range of materials, easily closes hems, and withstands the force generated by maximum capacity. All of this is complemented by our user-friendly Synergy software.
Mechanical and Hydraulic Shears
These shears deliver accurate cutting capabilities for various sheet metal thicknesses, ensuring clean and precise cuts every time.
Featured Product Categories
Featured Machines


Roper Whitneys AutoKut 100 Slit-to-Width and Cut-to-Length Line comes with an array of features and automation. The straightening and feed rollers and slitting shaft adjustments are automatically controlled with the touch of a button as opposed to manually adjusted via levers and gauges. It is intelligently engineered and economically priced for all of its users needs, designed for long term serviceability with all mechanisms on the outside of the machine. Slitter and guillotine blade changes are easy to perform and do not require disassembly of machine.
The AutoKut 100 has a maximum speed of 85 ft per minute and can accommodate coils up to 49″ wide. Materials can be slit in thicknesses up to 20 gauge mild steel and blanked in thicknesses up to 18 gauge. The AutoKut 100 comes standard with 5 pairs of slitting blades, the slitter blades can be re-positioned quickly and accurately with the simple setup gauge. Shear cycle time is approximately 1 second.