Your One-Stop Partner for Architectural Metal and Roofing Solutions
If you are a professional in the metal roofing, siding, and trim industries, staying up-to-date with the latest trends and technologies is crucial. Roper Whitney is the go-to partner for both commercial and residential applications in the architectural metal and roofing sectors. By incorporating innovative technology and unique processing concepts, we empower our customers to overcome the challenges of architectural metal fabrication.
Roper Whitney is the trusted partner for professionals in the architectural metal and roofing industry. Our comprehensive range of machinery and software solutions allows you to stay ahead of the curve, meeting the demands of complex and precise metal fabrication tasks. By choosing Roper Whitney, you can be confident in delivering high-quality products and services to your clients, every time.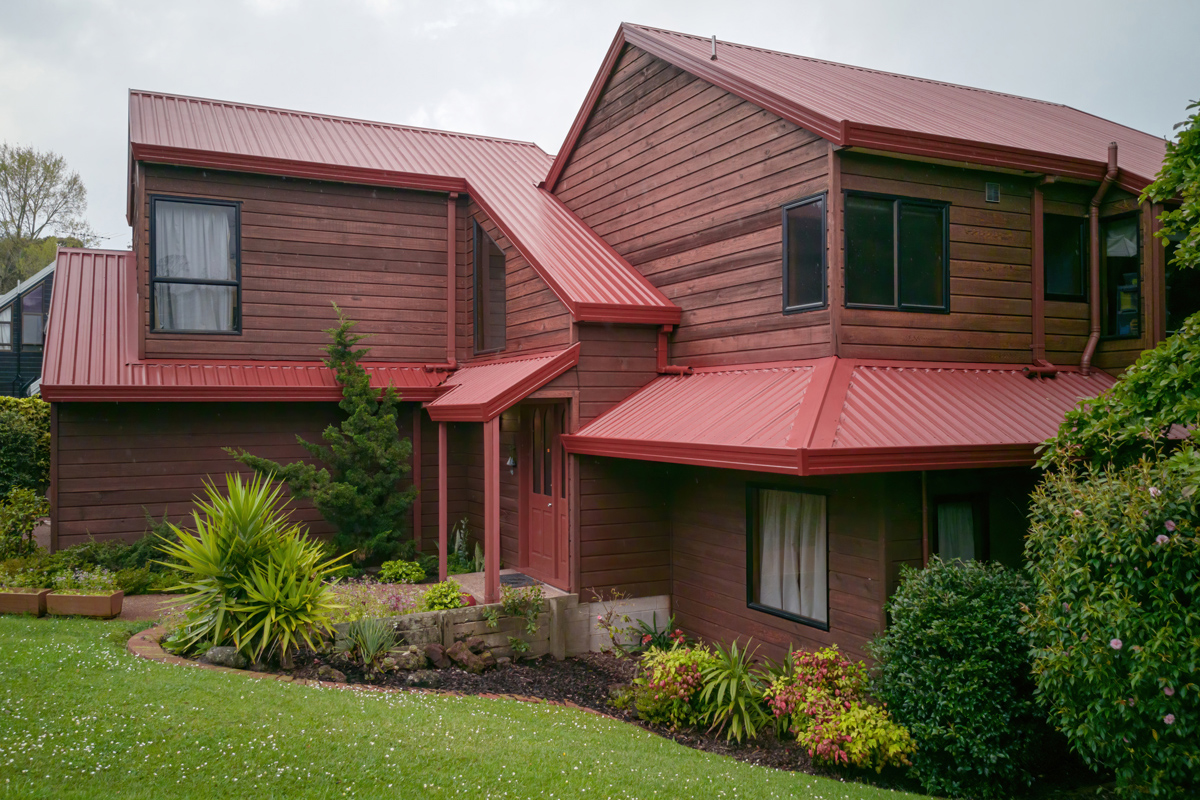 Our Complete Line of Metal Fabricating Solutions
Autobrakes
American-made precision metal folders with Synergy software for enhanced usability and control.
Automax
Long folders for handling large sheet metal panels in roofing and siding applications.
Mechanical Shears
Our mechanical shears offer precision cutting capabilities for various sheet metal thicknesses, ensuring clean and accurate cuts every time.
Decoilers, Recoilers & Coil Processing Machines
Streamline sheet metal processing for optimized material usage, minimized waste, and proper storage and transportation of finished products.
Trim and Custom Profile Roll Forming Machines
Expanded options through partnership with Roll Former LLC for architectural trim, custom profiles, and standing seam panels. Additionally, their portable standing seam rollformers allow for on-site fabrication of metal roofing panels, increasing flexibility and shortening lead times.
Synergy Software
Roper Whitney's Synergy software for CNC folders is a user-friendly solution that sets them apart in the market by optimizing job tracking and production management. Users have praised the simplicity of the interface, stating that it makes Roper Whitney's machines superior to those of their competitors.

Featured Product Categories
Featured Machines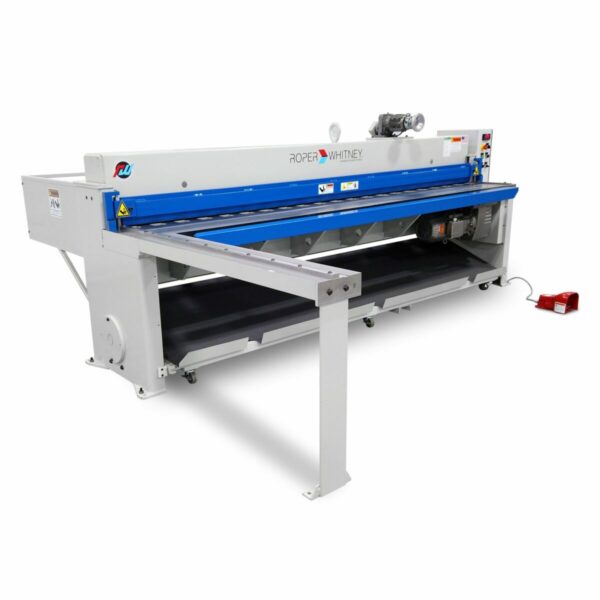 The 10M14 capacity is 14 gauge mild steel, 18 gauge stainless steel and can shear material up to 121.25 inches in cutting length. The electro-mechanical design of the 10M14 provides quiet operation with low power consumption. The shear is initiated by a moveable foots witch. An oversized shield and toe kick plate are incorporated into the foot switch for added operator safety. The 10M14 is capable of 35 cutting strokes per minute.