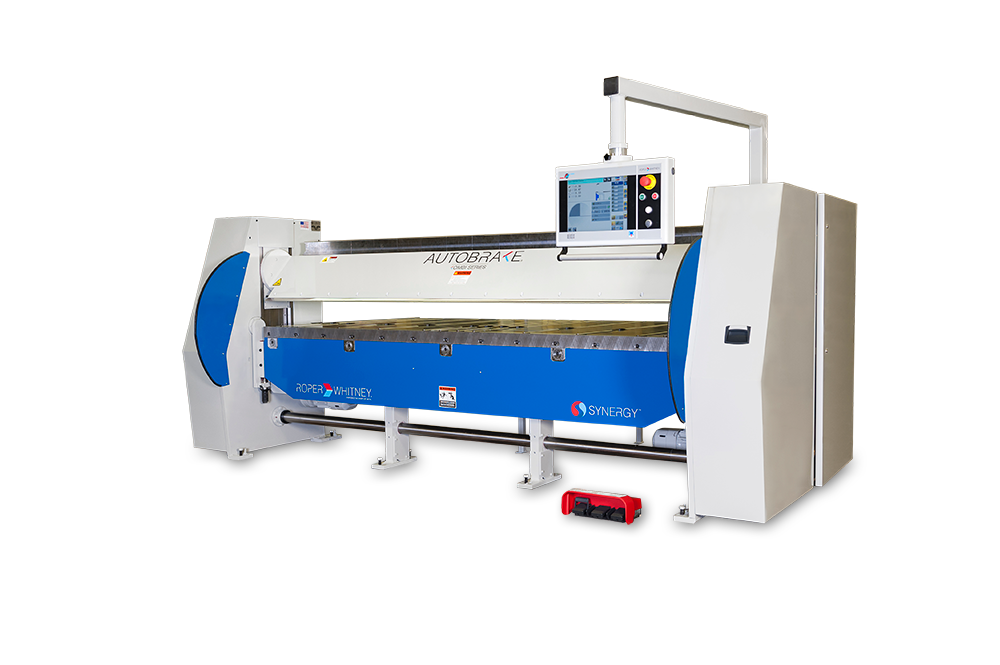 INTRODUCING THE ALL-NEW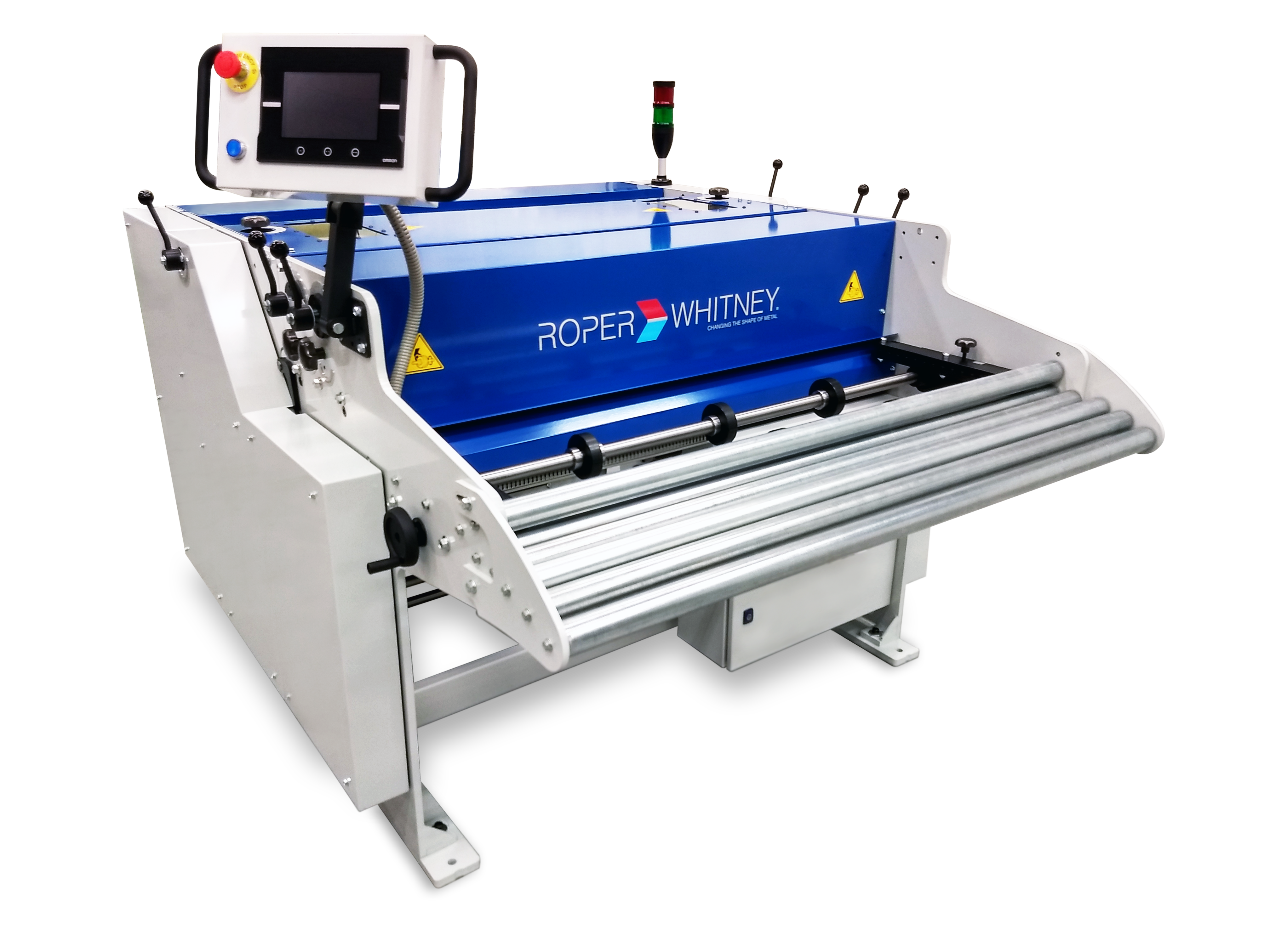 THE NEXT GENERATION
FROM ROPER WHITNEY
CUT-TO-LENGTH & SLITTING LINE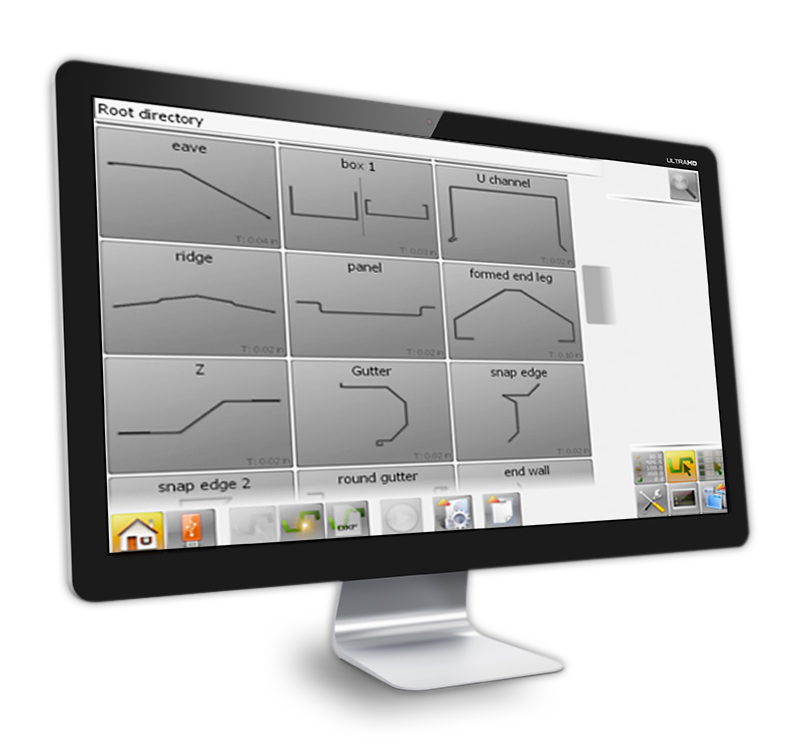 POINT
SOLUTION
-AND-
CLICK
YOUR







A RICH TRADITION OF
QUALITY
PUNCHING PRODUCTS

AND
DURABILITY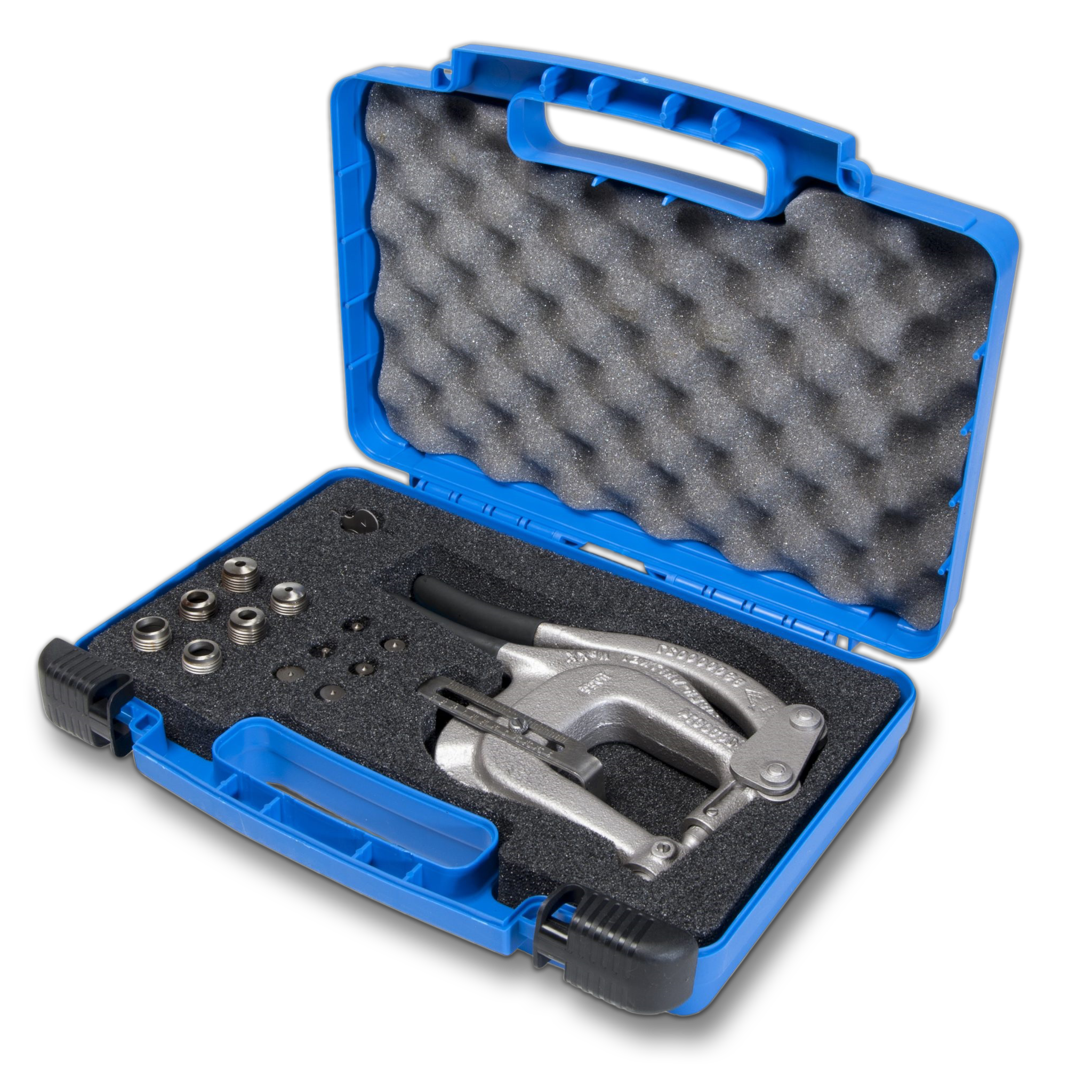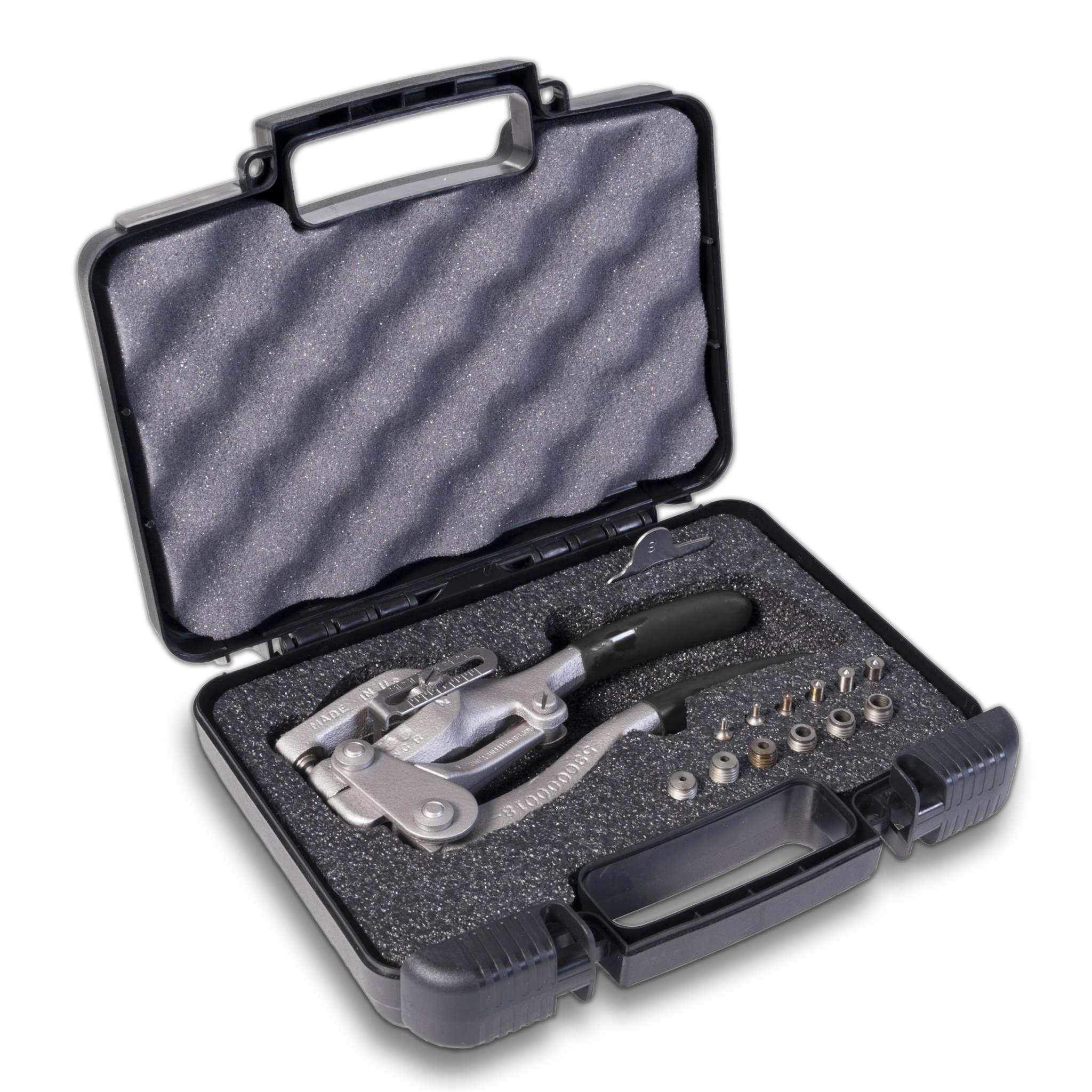 BRANDS YOU
KNOW
SEE ALL OF OUR BRANDS
AND
TRUST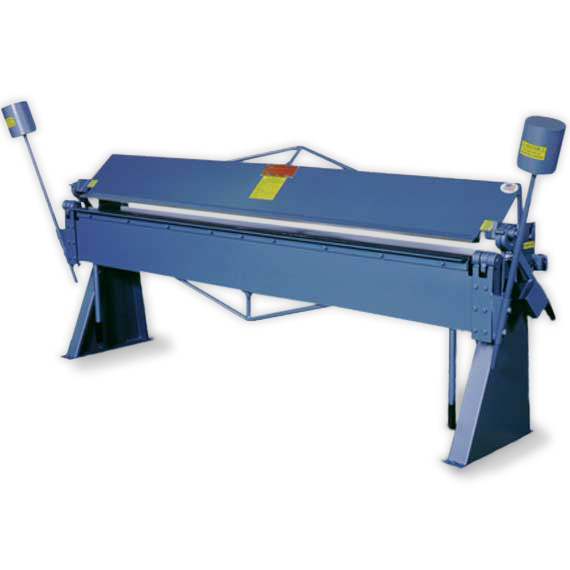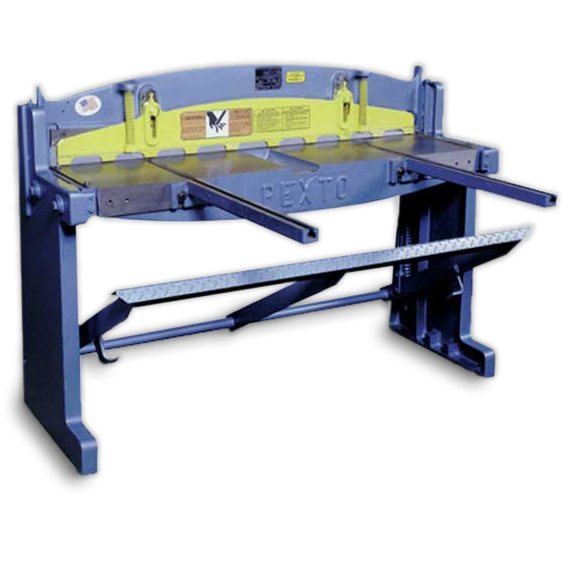 This Weeks Featured Product


The All-New Evobend Up/Down Folders

Roper Whitney Announces New Partnership with Evobend to Bring Cutting-Edge Sheet Metal Folding Technology to North America
Roper Whitney, a Tennsmith company, is proud to announce a new partnership with EvoBend GmbH to bring the next generation of sheet metal folding equipment to the metal fabrication marketplace in North America. As of August 2020, Roper Whitney is the exclusive sales, distribution, and service centers for EvoBend up/down folders (models D300, D600, D800) in the North American market. The product line features patented technology for the folding system as well as patented features for operator safety, making EvoBend a one-of-a-kind folding machine. Additionally, EvoBend will offer:
300° bending capabilities
Dramatically less energy consumption
Increased operator safety
Easier and less-frequent maintenance
"EvoBend has re-imagined traditional sheet metal fabrication technology and delivered a truly cutting-edge product line. We are excited to be part of this effort to bring EvoBend to the United States and excited to see how our businesses can grow together", remarks Mike Smith, one of Roper Whitney's owners.
Changing The Shape Of Metal
A Company Transformed.
Since 1910, Roper Whitney has been producing high-quality tools and sheet metal fabrication equipment that change the shape of sheet metal, literally, from a simple punch to folding shapes with complex geometries. Over the decades, Roper Whitney has become a household name in sheet metal forming shops, most notably with American-made AutoBrake® sheet metal brakes as well as brands like Pexto® and Connecticut®.
With the release of powered long folders, Roper Whitney has one of the most comprehensive product line-ups for bending, folding, forming, notching, punching and shearing  – designed to streamline the sheet metal fabrication process.
Sheet metal brakes are powered by the SYNERGY control system that manages all  machine motions with an intuitive interface and real-time bending sequences. SYNERGY also provides easy management of projects and product drawings.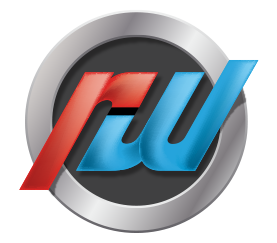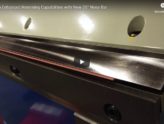 June 18, 2020 /by Roper Whitney