Revolutionizing HVAC and Custom Sheet Metal Fabrication with USA-Made Equipment
The automotive and aerospace industries demand cutting-edge technology, precision engineering, and innovative manufacturing solutions. Roper Whitney, in partnership with Eckold, is at the forefront of providing advanced sheet metal fabrication equipment and services to meet the unique requirements of these sectors.
Roper Whitney is dedicated to providing state-of-the-art sheet metal fabrication solutions for the HVAC and custom fabrication industries using their USA-made machinery. This comprehensive range of machinery and technologies allows you to achieve the precision, efficiency, and cost-effectiveness required to stay competitive in these dynamic markets. By choosing Roper Whitney, you can be confident in your ability to deliver high-quality products and services to your clients, every time.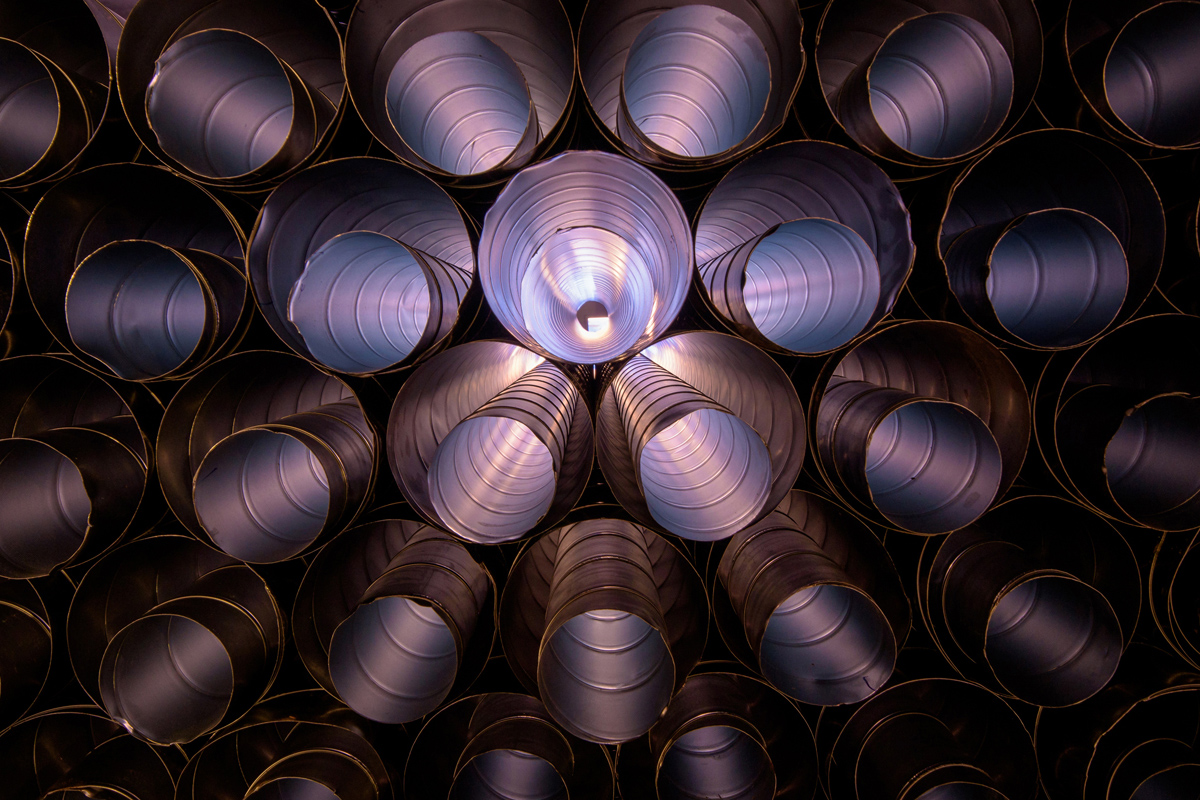 A Comprehensive Solution for HVAC and Custom Fabrication
Roper Whitney offers a wide range of USA-made machinery tailored to the HVAC and custom sheet metal fabrication industries, including rotary machines, foot shears, and square-to-round machines. These tools ensure precision, reliability, and cost-effectiveness in every project.
Featured Machines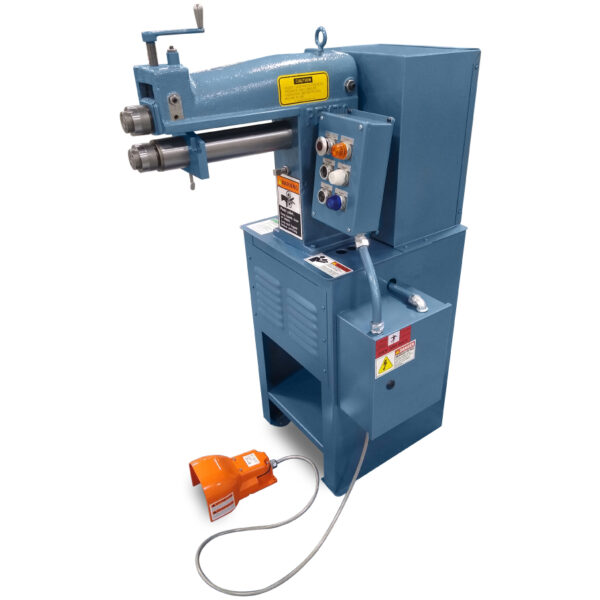 $

9,500.00

A versatile machine designed for deep throat (up to 13″) beading, crimping, and other roll operations up to 18 gauge material. Back-geared, with steel horn, bronze bushed bearing and one-piece frame. Mounted on floor stand with adjustable motor mount, "V" belt drive, and 230V, 3/4 hp. geared head motor. Unit includes gauges and spacing collars for all operations except flanging. Rolls ordered separately.