A Commitment to Service Keeps Our Traditions Strong
We have been putting customers first for more than 100 years. And that philosophy makes Roper Whitney one of the best, most resourceful service teams in the business to assist you with all of your maintenance requirements. For more information, email service@roperwhitney.com.
Machinery Installations & Training
Factory trained technical experts will install your Roper Whitney product in the manner that best meets your schedule and placement requirements. We will also train your primary operators on how to use our equipment safely and productively.
Top Notch Service & Repair
We service everything we make, so you can count on Roper Whitney to keep you up-and-running. We stand behind you with a wide range of replacement parts with most factory parts available immediately on our newer equipment. Even if your machine is older we are still able to make the parts for you.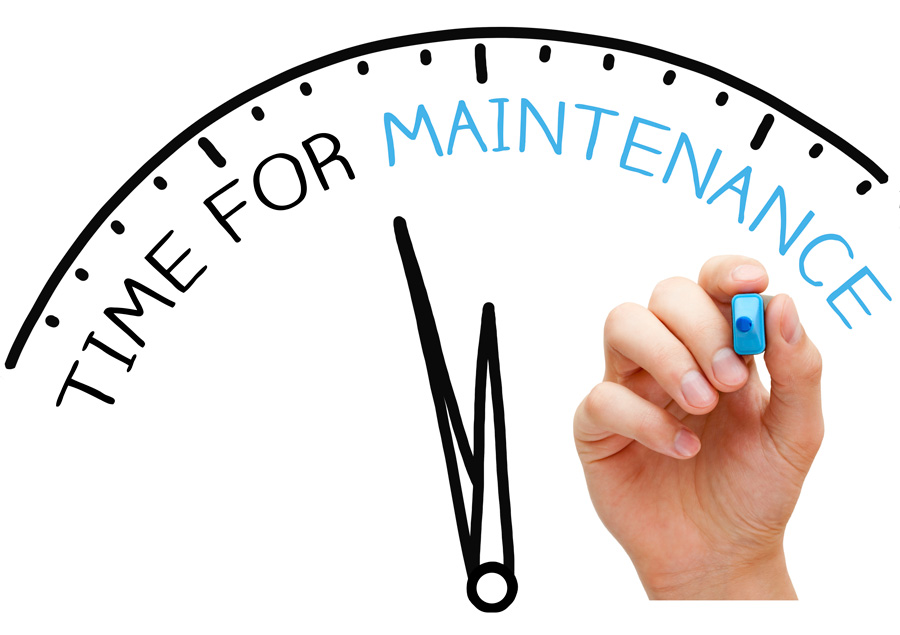 Autobrake® Preventative Maintenance
We realize that you may not always have the support or technical expertise in-house to address certain items requiring routine upkeep. Roper Whitney offers two different one-year preventative maintenance agreements for your AutoBrake® folder. These packages are based upon either one or two visits to your facility per year by a certified service technician. During this visit, the technician will follow the checklist that is included in your agreement. The visit can be scheduled in advance to coincide with a plant shut down; otherwise we will contact you to schedule the visit while we are in your area. Once completed, you'll receive a detailed report from us of all items addressed the actions taken. This program is designed to help minimize business disruption all while providing maximum productivity.