Description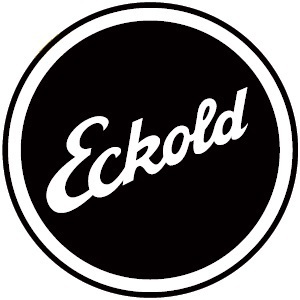 The all-around machine with multiple functions to fabricate sheet metal: planishing, wheeling and shrinking. It can be combined with the GL2 Planishing Hammer.
The Eckold Multiformer MF 500 is three machines in one. Three forming operations can be realized: planishing, wheeling and shrinking. The concept is clever and sophisticated: The different modules fit on the same C-frame and transform it into a planishing hammer, english wheel or a shrinker, according to your requirements. A smart space saving device.
The Multiformer MF 500 is very attractive to professionals and private restorers, technical schools and artists.
The Eckold Multiformer MF 500 is available in 3 different versions:
MF 500 GL2 Planishing Hammer Machine
MF 500 EW English Wheeling Machine
MF 500 MAX English Wheeling & Handformer Machine