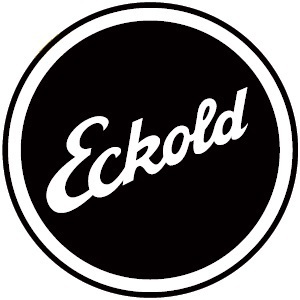 The MF 800 Multiformer is a complete workshop in one machine – the ingenious multi-functional machine for wheeling, planishing, shrinking & stretching and more.
The concept is clever and sophisticated: The different modules fit on the same C-frame and transform it into a planishing hammer, english wheel or a shrinker/stretcher, based on your needs. The MF 800 is ideal for working on medium to large size work pieces: such as motorbike tanks, fenders, hoods, bonnets, door panels, etc. With a large throat depth, yet still compact, the MF 800 is mounted on wheels so that it can easily be moved around the shop.
Special features:
Large tool shelves
Wheels and wheel supports rotatable by 90°
Roller angle adjustable
Large selection of optional accessories
Quick tool change
Contact us to see a complete list of configurations.