CB3020 Floor Stand
Floor stand to mount the CB3020 cleat bender.
Related products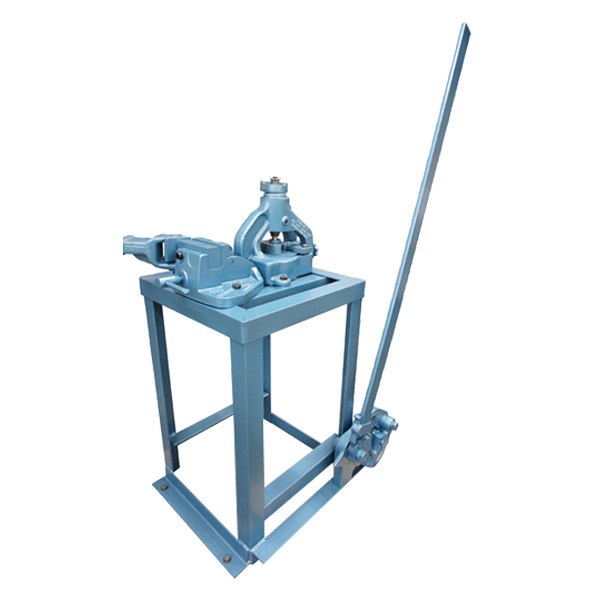 $

3,275.00

The  No. 455 is a must whenever angle iron is fabricated. It consists of No. 4 Angle Iron Shear, No. 50 Angle Iron Notcher and No. 51 Angle Iron Bender, all mounted on a sturdy work station. 72″ operating bar handle included. This all in one unit ideal for use on a job site, mounted in the back of a truck, or used in a job shop.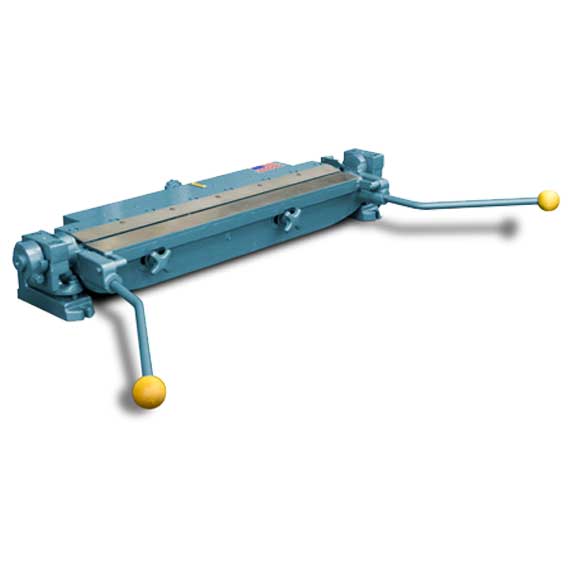 $

4,275.00
The No. 63 bar folder is a versatile, adjustable machine that performs many essential sheet metal operations using one motion to clamp and fold. The No. 63 accommodates up to 30 inch material with a maximum of 22 gauge. A quick set back gauge is included. There is also an optional floor stand.