No. 4 Standard Replacement Blade
$66.00

Replacement blade for the No. 4.
Related products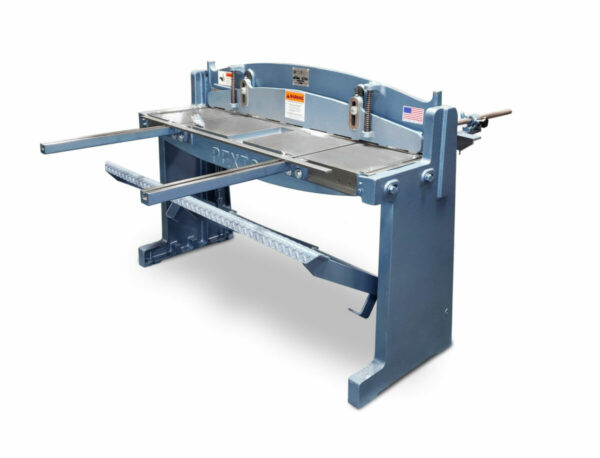 $

3,995.00

PEXTO foot squaring shears are the industry's most accurate. They are easy to operate and offer precise shearing, long life and dependability. All are provided with precise gauging and hold-downs for cutting accuracy. Maximum rated capacity is 16 gauge mild steel. No. 152 shears offer triple-action shearing which includes relief on both edges of both the fixed and moving blades. It eliminates blade-to-blade friction, provides "bite" to eliminate sheet movement under shearing stress and produces double penetration in the cutting action. This contributes to easier operation. The No. 152 will handle a 52″ sheet. *Lead times may be longer for this item.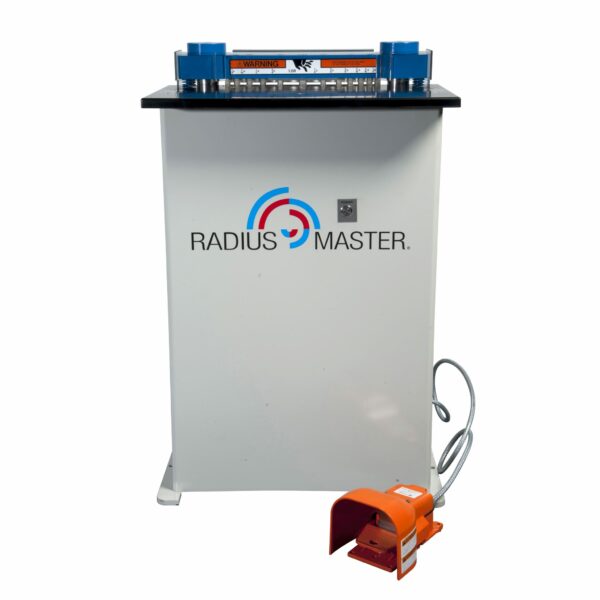 $

8,410.00


Roper Whitney's Radius Master is a must for every fabricating shop. It's a hydraulically operated, self contained unit for making radii in mild steel from 27 gauge up to 7 gauge without having to make blade adjustments and no setup. The Radius Master comes standard with 11 radii from 1/8″ to 1″ – 1/8, 3/16, 1/4, 5/16, 3/8, 7/16, 1/2, 5/8, 3/4, 7/8, & 1″. Special size radii may also be ordered up to 3″ maximum radii. Specifications: Operated on 115 volts 1.0 amp and 80 psi shop air with safety foot switch as standard equipment.