No. 17 Bench Punch
$716.00
The No. 17 bench punch is powerful and easy to operate with a smooth roller bearing action and a 6 1/8″ throat depth. The die show is removable and adjustable, thereby permitting the use of close fitting punches and dies. Irregular special shaped punches and dies are available. An optional work table is available for the No. 17. Includes one 9/32″ round punch and die set.
You may also like…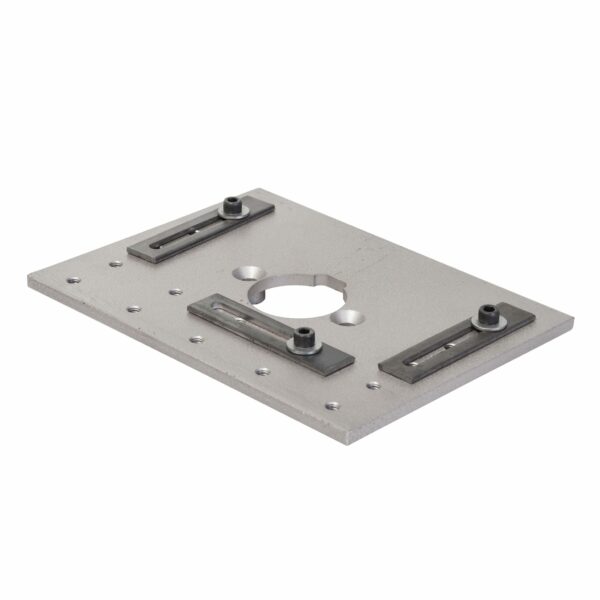 $

95.00
The work table has a 6″ x 8″ surface with 20 tapped 1/4″ holes located for attaching different stops and gauges.
Related products $

43.00
The 48″ pipe handle provides additional leverage with minimal effort.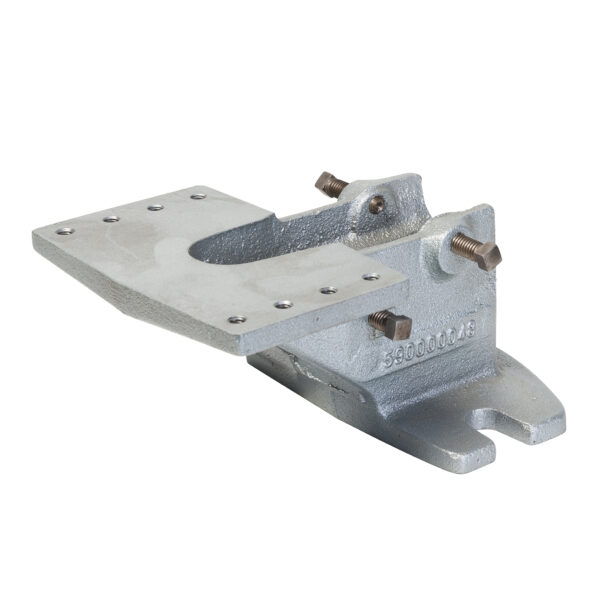 $

143.00
Optional bench mounting base, with a 3″ – 3″ 3/4″ x 5″ tapped base table and a factory reversal of the upper handle to provide front pull-down operation when the tool's intended use is as a bench mounted unit.