No. 416 Heavy Duty Welded Floor Mount Stand
$610.00

Floor stand to mount the No. 416 roll.
Related products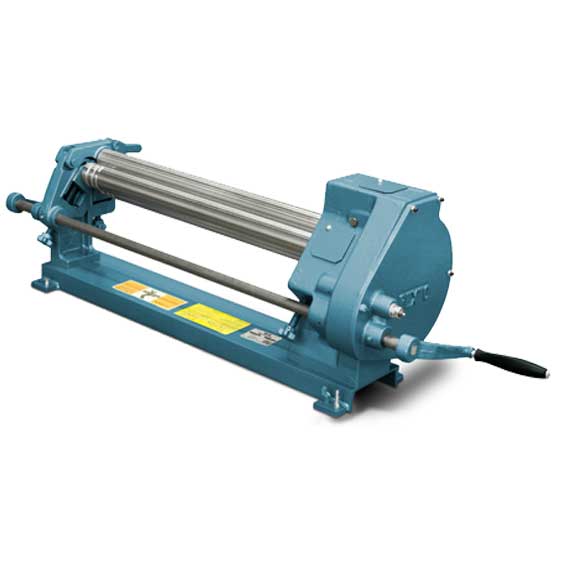 $

4,835.00

The No. 418 manual roll has 3″ precision turned and ground high carbon steel rollers. There are three wiring grooves 3/8″, 1/2″ and 5/8″. All rolls are standard with fully enclosed gear housings and all three rolls are driven. The upper roll lifts for conventional removal of the work piece. The maximum sheet length is 48″ with a thickness capacity of 16-18 gauge mild steel.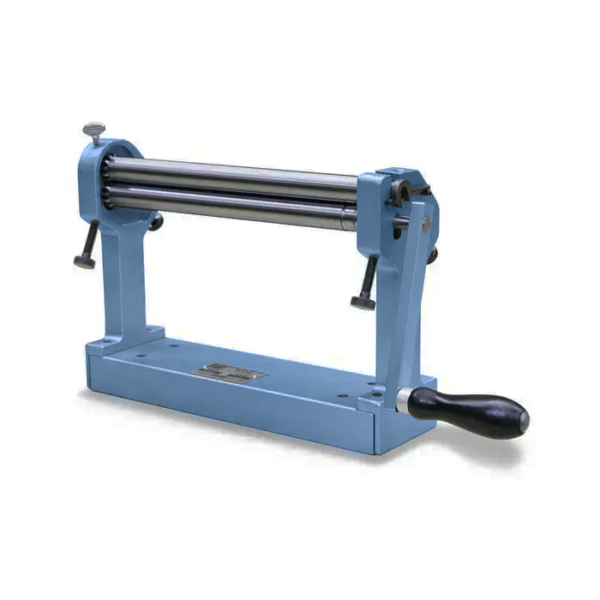 $

605.00

The Pexto SR-12 12″ manual slip roll is a great economical solution for small shops, vocational schools and more. The SR-12 comes with high carbon, precision turned rolls that are ground to high finish. All gears are fully enclosed in housings and the upper roll is lifted with a cam-lever for ample clearance and removal of a full length work piece. Wiring grooves in the bottom and rear rolls are 1/8″ and 1/16″.