No. 10 Portable Punch-Ball Bearing
$565.00
The No. 10 punch uses rotary ball bearing operation to provide punching capacity beyond linear operation punches. The ball bearing operation extends the life of the punch by 50% while still maintaining its portable size and weight. The maximum tonnage is 7.3 tons. Includes one 9/32″ round punch and die set.
You may also like…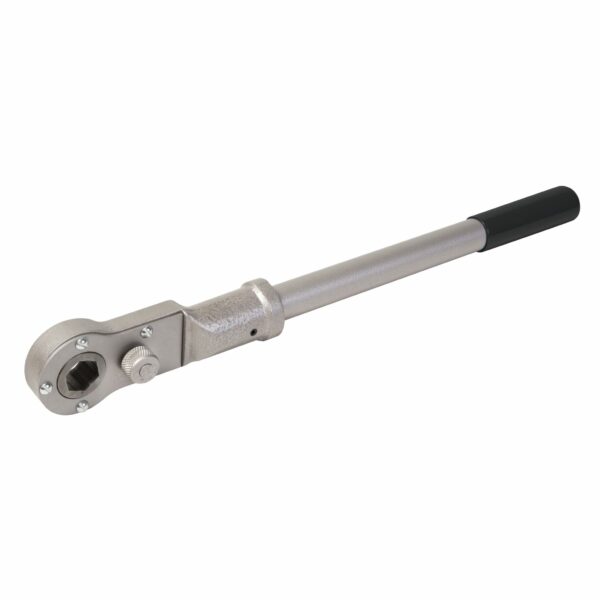 $

211.00
The No. 113 ratchet handle allows operation in close quarters.
Related products $

43.00
The 48″ pipe handle provides additional leverage with minimal effort.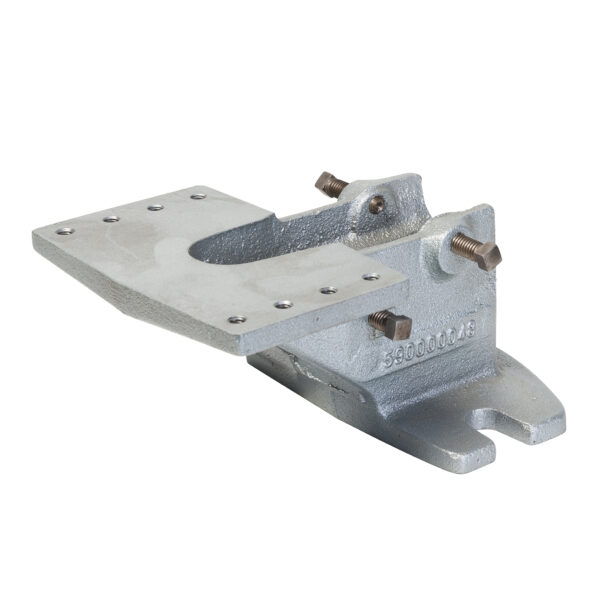 $

143.00
Optional bench mounting base, with a 3″ – 3″ 3/4″ x 5″ tapped base table and a factory reversal of the upper handle to provide front pull-down operation when the tool's intended use is as a bench mounted unit.