No. 119 Ratchet Attachment
$211.00
The No. 119 ratchet attachment fits the No. CTL 20 punch and allows operation of the punch when it is being used in close quarters.
Related products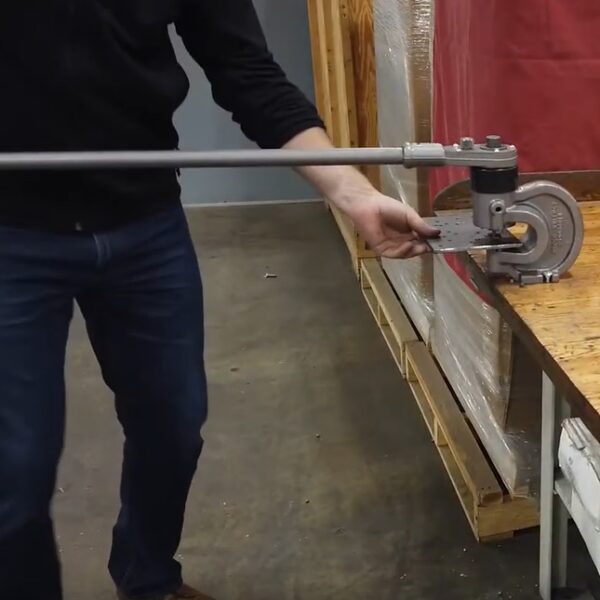 $

43.00
The 48″ pipe handle provides additional leverage with minimal effort.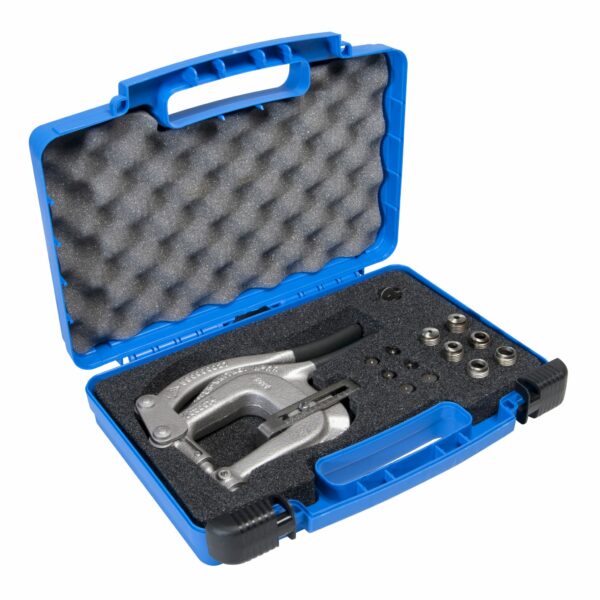 $

300.00
The No. XX has a deeper throat configuration than the No. 5 and can punch up to 3 1/4″ from the edge of the piece. The No. XX can also be used to punch light channels with a 1″ minimum inside dimension an a 1 3/8″ maximum flange. The No. XX is also available as a kit with a standard assortment of round punches and dies in a durable plastic box. Includes one 5/32″, 7/32″ 9/32″, 11/32″, 15/32″, nd 17/32″ round punch and die.