No. 20 Punch Coupling Nut Wrench
$43.00
Related products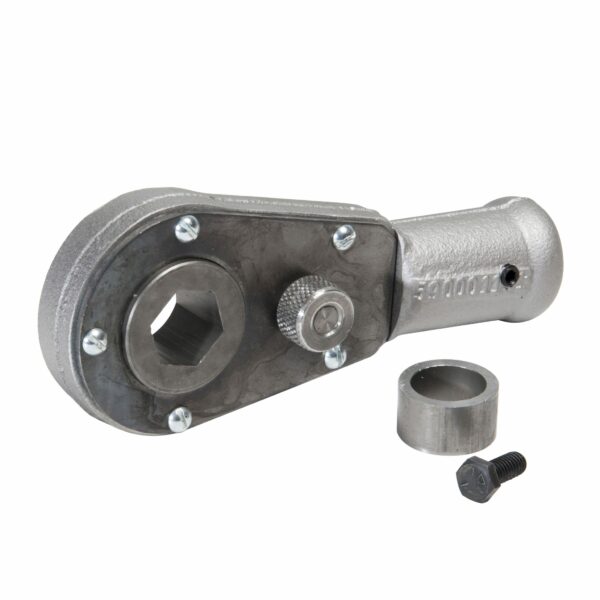 $

211.00
The No. 119 ratchet attachment fits the No. CTL 20 punch and allows operation of the punch when it is being used in close quarters.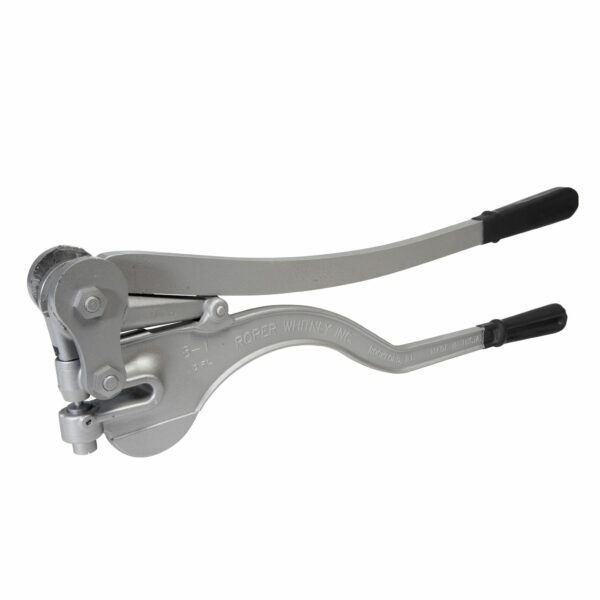 $

475.00
The No. 8 punch has a capacity of a 1/4″ hole through 1/4″ plate. Unlike other similar tools, this punch will punch and strip inside a 90° arc movement of the lever and the upper handle will not disengage when moved to either extreme. Includes one 9/32″ round punch and die set.
Options include a bench mounting base, with a 3″ – 3″ 3/4″ x 5″ tapped base table; and a factory reversal of the upper handle to provide front pull-down operation when the tool's intended use is as a bench mounted unit.