---
New Partnership with Eckold Sheet Metal Forming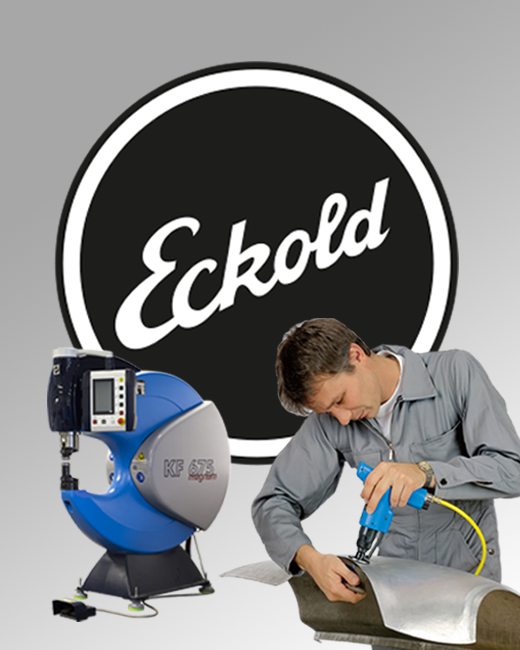 Roper Whitney is pleased to announce a new partnership with Swiss-based manufacturer Eckold. Since 1957, Eckold has specialized in providing sheet metal forming equipment and CNC services. Its machines are renowned for being precise, ingeniously simple, and extremely durable.  Eckold currently services industry sectors including: aircraft production and maintenance; train, railway and carriages; metal cladding and construction; ship, boat and yacht building; vessel and tank construction; and car and bike industries.
Roper Whitney will be the North American sales, marketing and distribution channel for several of the Eckold product lines including:
Kraftformers – Metal forming machines that shrink and stretch sheet metal, in addition to tools that arch, dome, clamp and straighten
Flanging – Equipment for flanging of cylindric or conical tanks and vessels
Planishing – Tools that improve the surface finish on sheet metal parts already pre-formed
Wheeling – Tools for hand-forming sheet metal – frequently used to create custom pieces for bikes, race cars and car restoration.
The addition of the Eckold line means a greater depth of product and the ability to for Roper Whitney to enter into new markets. Roper Whitney partner, Mike Smith, commented, "We are excited to be able to offer a comprehensive line of forming machines that complement our own brand of tools and equipment. Since Eckold represents a highly innovative brand that is customer-focused, we feel the fit is perfect."
For more information about the line, please call us at 815.962.3011.
Recommended Posts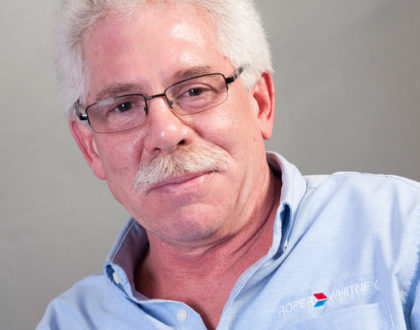 February 28, 2018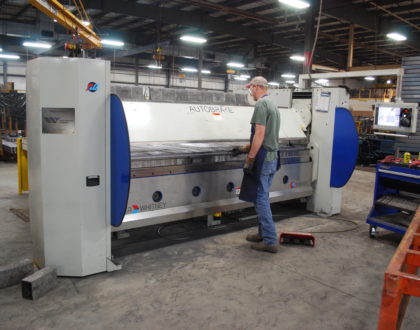 June 8, 2018